Recipes
For breakfast, dinner, supper. For dessert and afternoon snack. Inka is great at any time of the day. Are you longing for a moment just for yourself? Do you want to surprise your loved ones with a plant-based dessert or a natural cereal beverage served in a unique way? Or maybe you're looking for an idea to use seasonal fruit and vegetables? Let your imagination run wild, get inspired by the unique taste of our cereal beverages and plant-based drinks - and recreate our tried and tested recipes on a daily basis. Or maybe you will develop one on your own?
Cereal beverages
Good in its nature, Inka is a blend of everything grainy, delicious and natural: mild taste, subtle aroma, creamy froth. Inka is an instant cereal beverage that has been a part of tradition for generations. For years, it has been present in homes, accompanying round-the-clock daily, family moments.
As the leader of the cereal beverages market segment, Inka strives to continuously develop the product range, always with their "goodness" in mind - ensuring their natural origin and high quality, delicious taste and nutritional value.
Inka offers five product lines: Classic, Flavoured, Functional, Bio and Gluten-free.
Plant-Based Beverages
The family of Inka's plant-based beverages is still growing. It's divided into three product lines: classic, flavoured, and barista.
Check out now the great tastes and simple compositions of plant-based milk alternatives that are naturally lactose-free and taste wonderful not only with cereal beverage but also as an addition to sweet and savoury dishes. They also taste great when consumed solo.
Inka's plant-based beverages were created out of love for plants, thinking about everyone seeking to add some delicious variety to their lives and those that want their good habits to be a part of their everyday life.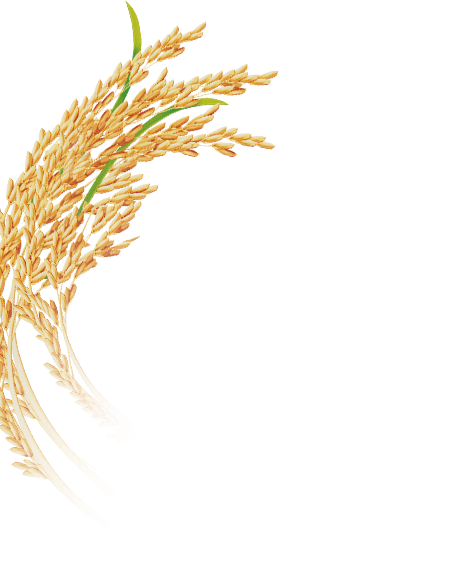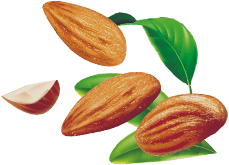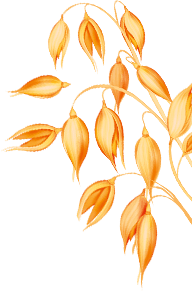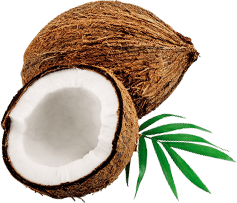 Naturally tasty Oat, flavourful Soy, mild Rice, subtle Almond and indulgent Coconut – they comprise the classic line of Inka's plant-based beverages.
They highlight the flavour and aroma of prepared dishes, beverages, and desserts. Inka's plant-based milk alternatives that are full of natural taste and enriched with calcium were created thinking about those who swear by the rule of getting the best of the two worlds.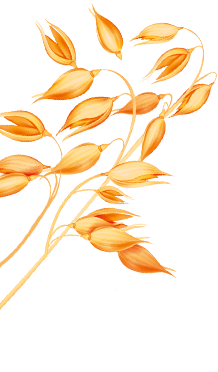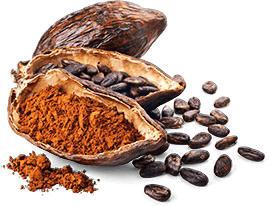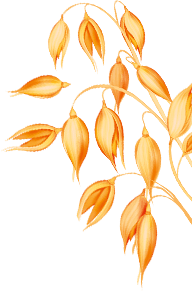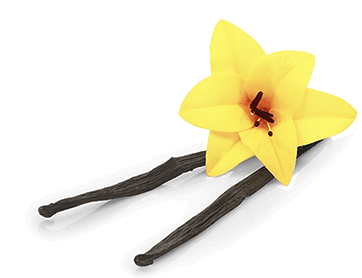 The flavoured line is composed of pleasant and subtle notes of cocoa and vanilla combined with the natural sweetness of Inka's oat plant-based beverage. Sugar-free flavoured beverages are a wonderful alternative for those who like to combine the pleasure of the taste with good habits.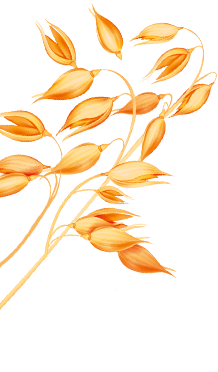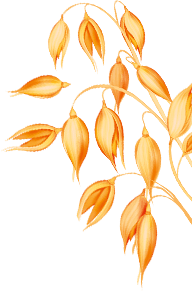 A perfect plant-based milk alternative, ideal for coffee. It's a range of plant-based beverages created with professional and home baristas in mind. Beverages that froth wonderfully and perfectly complement the taste of coffee. Creamy froth allows to create professional latte art.
History
Back in 1971, when Polish scientists perfected the formula for Inka instant cereal beverage, no one could have predicted it would become so immensely popular. Everyone recognises it - generation after generation. This mild cereal beverage, made in 100% of natural ingredients, won the hearts not only in Poland; it is also widely appreciated in many foreign countries. See how the packaging has changed over the years